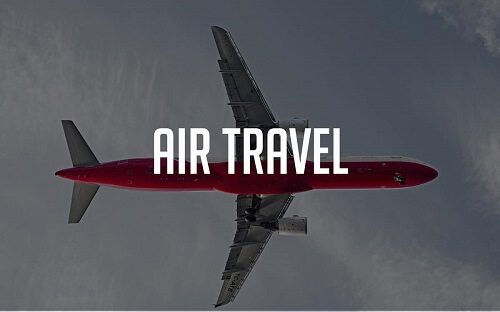 How to bring an electric skateboard on a plane?
While regular skateboards are usually allowed on an airline, electric skateboards are prohibited. This is because electric skateboards are considered hazardous and are on the hazardous list of airline companies. Airlines do this for their own reasons. I also bring you good news, that is you can still bring your eskateboards on the plane as long as you follow certain guidelines that I am about to tell you here!
Electric skateboards are powered by lithium-ion batteries which are also used in electronic devices such as laptops or smartphones. It is also a flammable part if not treated carefully. The question is, why are these devices allowed while electric skateboards are not? That is because they strictly adhere to the rules of the airline. So that means, if your eboard also conforms to such guidelines, it will be allowed. So, what are the airline guidelines for electric skateboards? Read on!
How to take an electric skateboard on a plane?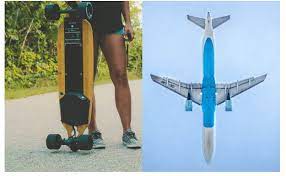 The permissible level of the resistive capacity of the lithium ion battery.
According to the regulations set by the Federal Aviation Administration (FAA), Lithium-ion batteries with capacity less than 100Wh will be allowed to take on an airplane. So, make sure the battery in your skateboard is lower than this.
If your battery is greater than 100 Wh and is in the 101-160 WH range, then you'd better contact the airline you are about to use to seek their permission. If they approve, you should also cover the battery terminals properly to reduce the risk of a short circuit during the trip.
If your battery is over 160Wh, there is no chance you can bring your electric skateboard on a plane, because this is a capacity that all airlines prohibit. You can only have your board shipped to your location by a third party which is a specialist freighting company who is fully equipped to handle the accidents caused by hazardous materials. Sure, this will cost you a fortune!
Even if your skateboard battery is within the allowed threshold, you will need to contact your airline to inform them of your situation. Tell them what you will do to protect the battery terminals from short circuits and show your seriousness in compliance with the airline regulations.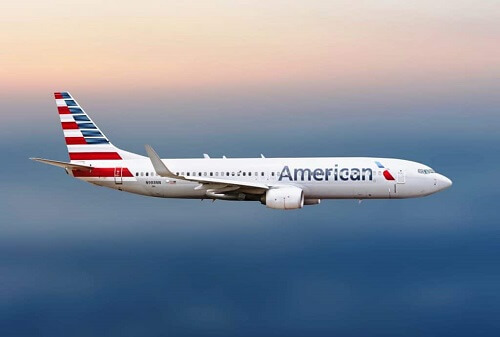 This small act is to let the airline know that you understand the dangers and always respect and proactively prevent the cause of the accident. thereby increasing their confidence in you. Do the above before you arrive at the airport, otherwise you will either have to leave your skateboard or be rejected.
The guidelines of each airline are different, so you need to find out about the rules of that airline before booking tickets. You can visit Electric Boarding Co to see a list of popular airlines and their regulations.
If your battery is over 160 WH, in my experience you should disconnect the battery and leave it at home. That way, you can bring your regular skateboard with you on the plane more easily. Then, when you arrive at your destination, you can buy or rent batteries there.
Some popular skateboard manufacturers do have branches and warehouses in different countries or cities. If yours has one in your location, you can go to their warehouse to borrow one. Another idea is to reach out to the community and see if someone can lend you their batteries. This is very unlikely to happen, but it is worth a try. In many cases, people can even make new friends from it.
As such, through this article, what you need to know is that not all electric skateboards are prohibited on an airplane. And even if your board is prohibited, there are alternatives to keep having fun on your electric skateboard in a new city.